Yerba Mate Green ORGANIC 

Floresta
Bio Green leaves without stick with its natural aroma and flavour. It gives you good boost and felling.  Pure and clear natural oryging of power .
Its the best BIO quality mate, which is dry without smoke. The mixture contains the organic howthorn and  blackthorn bothwith multi antioxidant comtent.
The perfect balance of yerba leaf and stems and  organic foresty fruits givest positive boost with
light refreshing taste, perfect not only for beginners to share and become acquainted to the preparation and it's sociable aspect.
Characteristics:
Increases physical and mental energy;

Improves concentration;

Increases immune system and the body's ability to fight with illnesses;

Regulates metabolism and helps in digestion of food;

Gives feeling of saturation.
  
Country of origin: Brazil
100 % BIO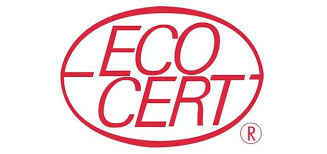 Store in a dry and shady place.
Country/Region of Manufacture

:

Brazil